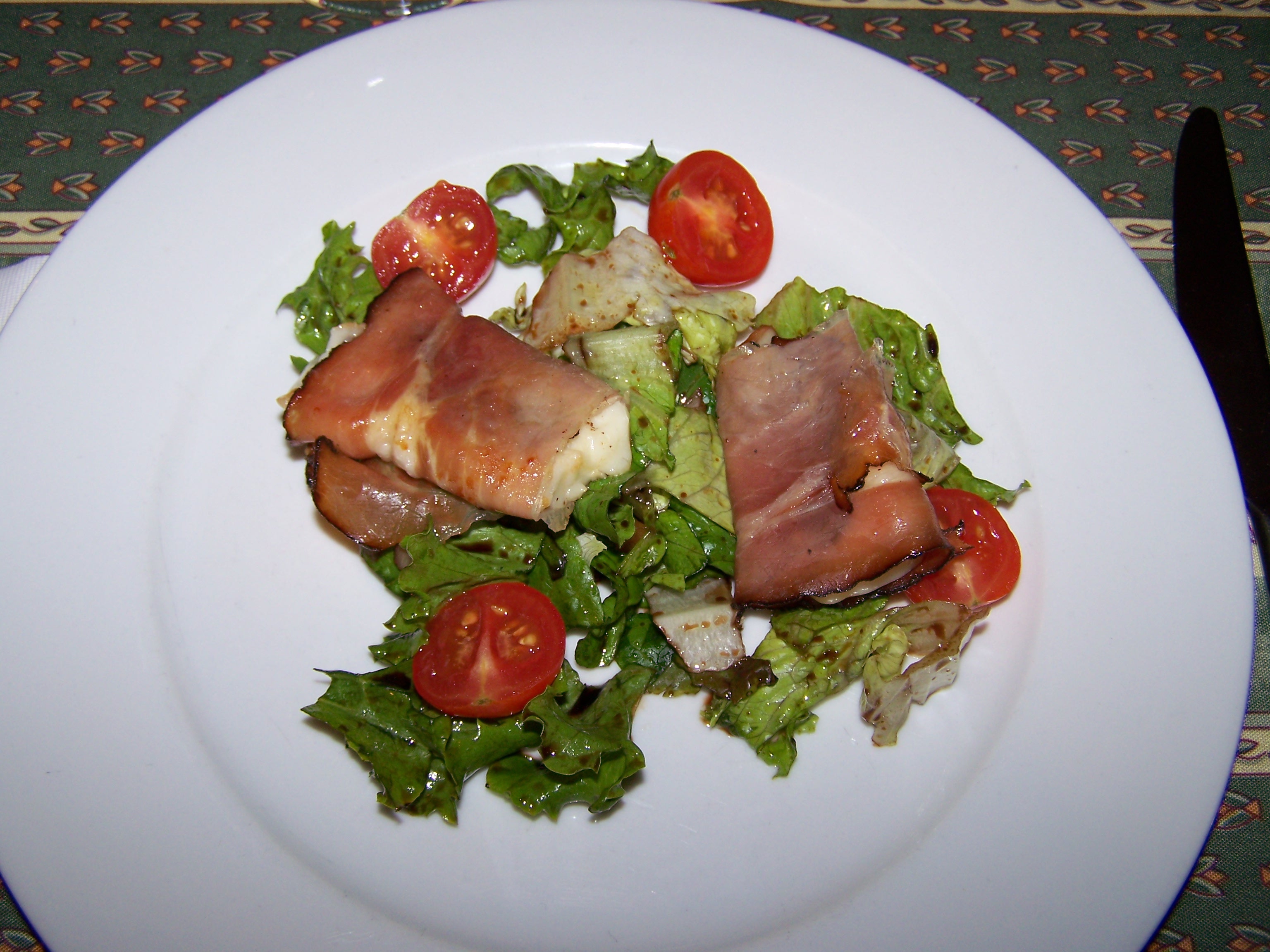 National Nutrition Month Tips
March is National Nutrition Month. The theme, created by the Academy of Nutrition and Dietetics, for 2012, is to 'get your plate in shape.' These days it is all about your 'plate.' Take the traditional food guide pyramid for example. It is a part of our nutrition history – a thing of the past, having been replaced by the 'choose my plate' graphic.
So, how can 'A Perfect Plate' help you to "get your plate in shape?" Try these National Nutrition Month tips this week. Look forward to more helpful 'good nutrition' suggestions this month!
Devote half of your plate to fruits and vegetables
This is particularly important for your lunch and dinner meals. For optimal health benefits and weight management, choose more vegetables (from all five subgroups: orange, dark green, starchy, beans and 'other') than fruits. ChooseMyPlate.gov recommends consuming 2.5 cups of vegetables and 2 cups of fruits on a 2000-calorie diet. Don't forget bright colors such as red (think red bell peppers) and purple/blue (blueberries and beets). Look for what is in season and/or try frozen produce for quick smoothies and side dishes. For each meal, aim to consume at least one piece of fruit, one serving of vegetables, or both.
Vary your protein choices
Think your only options are beef, pork or chicken? Think again. It could be time to update your plate! You have varied nutrition needs. Therefore, you should choose from a variety of foods every week from the 'protein' food group. Options include seafood, legumes (starchy beans and peas), eggs and less common plant-based proteins, such as whole soy foods. Examples include edamame, or whole green soybeans, which can be purchased in the frozen food section for ultimate convenience, and quinoa. Quinoa is an iron-rich, high-quality whole grain which also happens to be a 'complete' protein food. Complete proteins contain all of the amino acids, like meats, dairy, poultry and fish. Because fish is generally low in total and saturated fat, make it your protein choice at least twice weekly. How much space should lean protein foods take up on your plate? No more than 1/4 of your plate, roughly 3 to 5 oz.
These tips may be publicized during National Nutrition Month throughout March, but you should aim for 'optimal nutrition' year-round.