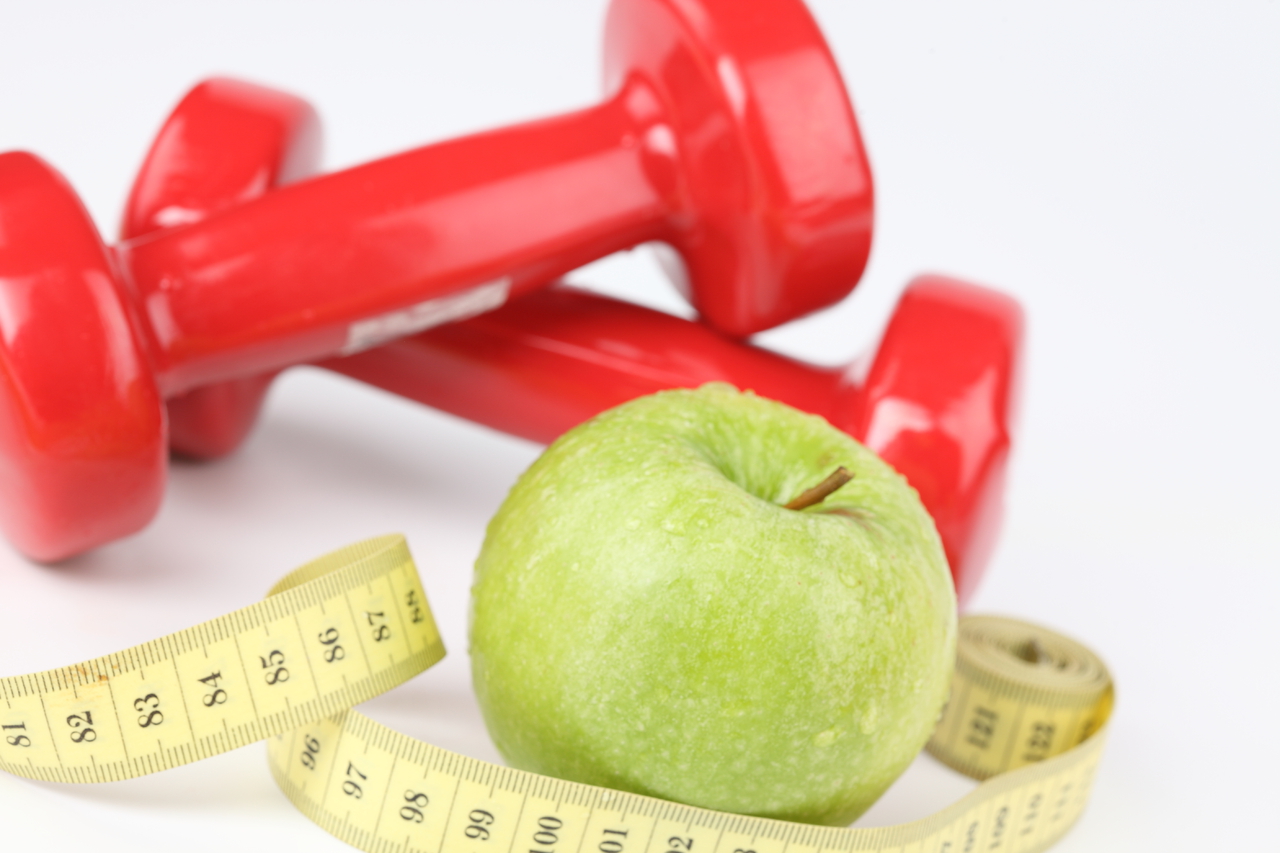 Scientists say they have found four keys to a longer life (or at least four healthy habits that can add more than a decade to a person's life). Important news? You bet! Researchers tracked the lives of 20,000 people and found that those who practiced these habits lived an average of 14 years longer. Findings of this study were recently published in the Public Library Science Medical Journal.
For those not engaged in these healthy lifestyle habits, be aware that even small changes go a long way. It doesn't have to be difficult or complicated. Scientists identified the four common factors in the lifestyles of the long-lived study participants as:
1. Not smoking.
2. Eating lots of fruits and vegetables (greater than 5 servings/day).
3. Exercising regularly.
4. Drinking alcohol only in moderation.
Even practicing one of these healthy habits can make a big difference, according to researchers. No need to pump iron every day, run marathons or become a vegetarian to reap the benefits and rewards of exercise and increasing your fruit and vegetable intake. In other words, small, incremental changes will make a difference.